Many Fans Illegally Download Frank Ocean's #Blond Album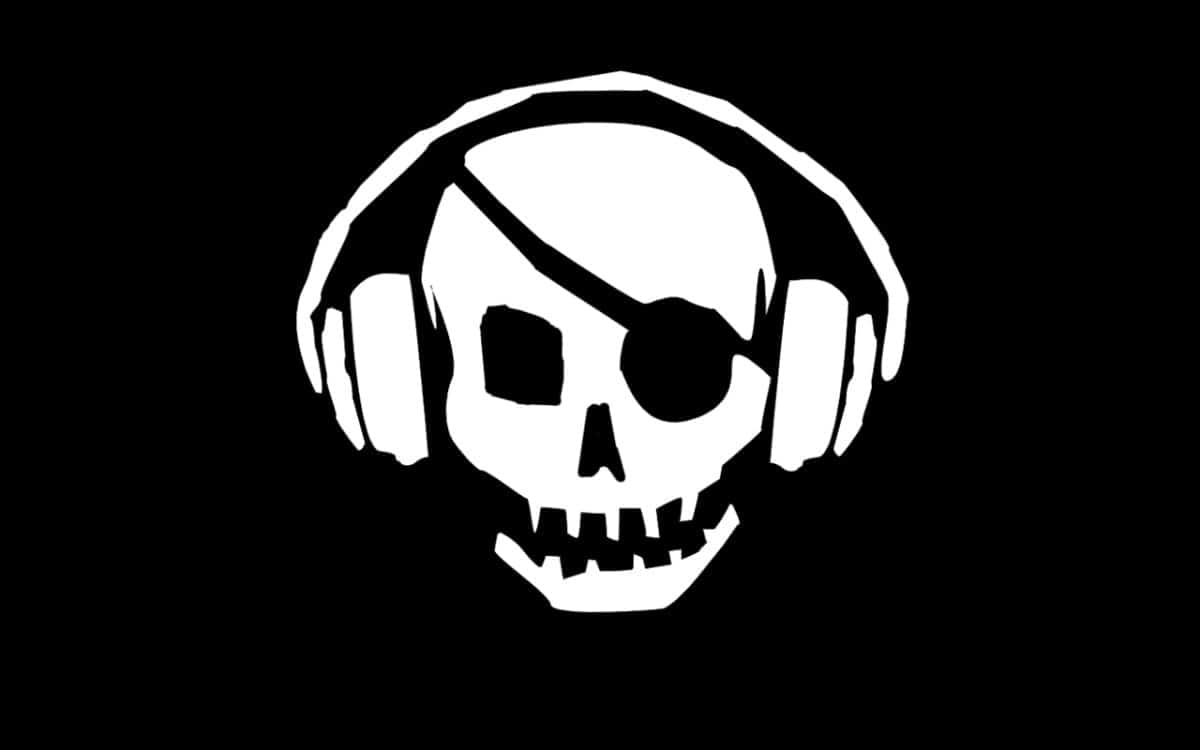 R&B singer and songwriter Frank Ocean released his new album Blond exclusively to Apple Music. This caused fans to flock to torrent and other illegal file sharing sites to download the album. The entire album has also surfaced for free on Google Drive. (Digital Music News)
Because other popular streaming services such as Spotify and Tidal are unable to stream Blonde, those who are not subscribers to Apple's service have had to find other means of obtaining the album. A quick Google search has also led some listeners to file locker locations containing the album files. Some Reddit threads have links to file hosting sites like Zippyshare to help share the album more widely.
Since Blonde was released exclusively to Apple Music, some have signed up for the service specifically to hear the album:
I don't fuck with Apple Music #, but I'll do it for you Frank #Blonde #FrankOcean

— Rosicella Luna (@chihuahuarosi) August 21, 2016
#Blonde you know what fuck it in using my free 3 moth trial on Apple Music this is an emergency

— #BLM (@miamia697) August 21, 2016
Welp I caved in and subscribed to Apple Music, and it was so worth it. #Blonde #FrankOcean #Masterpiece

— Ali Philippides (@ClubAliP) August 21, 2016
I just made a whole new apple ID just for a free trial of Apple Music #Blond

— grace keller (@graceakell) August 21, 2016
Others are promoting pirating the album for those who don't want to pay or sign up for Apple Music:
@FrankOcean FOR ALL MY NIGGAZ WHO DONT WANNA PAY FOR THIS –> https://t.co/6mCybw6vT1 #FRANKOCEAN #BLONDE

— JUULDELATOERET (@juuldelatoeret) August 21, 2016
i'm against piracy but when it's ocean i resort to torrenting #Blonde

— Alec Xavier (@axemfirst) August 21, 2016
Having given exclusive rights to Apple Music, the Frank Ocean brand has gone against Kim Dotcom's suggestions for stopping piracy:
How to stop piracy:
1. Create great content
2. Make it easy to buy
3. Same day global release
4. Works on any device
5. Fair price

— Kim Dotcom (@KimDotcom) September 19, 2013
By not making the album easy to buy or obtain, many people feel that piracy is a better option for those who are not subscribers to Apple Music.