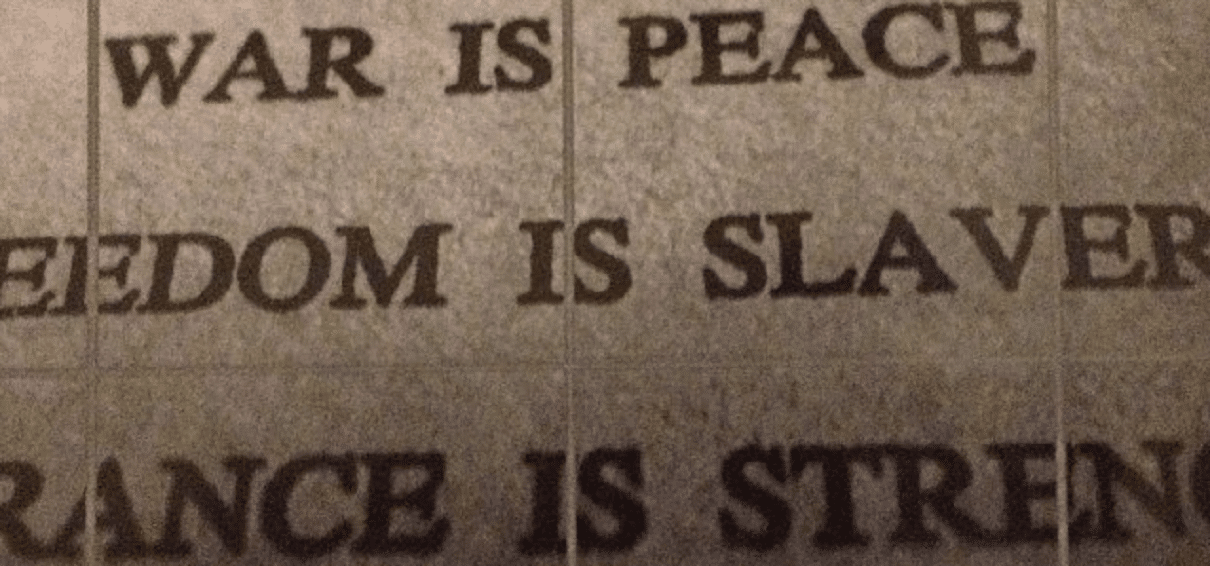 "They're book addicts."
― Lemony Snicket, The Miserable Mill
1984 – George Orwell
George Orwell's 1984 takes on new life with extraordinary relevance and renewed popularity.
Prefer Audio? Sagacious News Network – 1984 by George Orwell Full Audiobook on YouTube:
"Orwell saw, to his credit, that the act of falsifying reality is only secondarily a way of changing perceptions. It is, above all, a way of asserting power."—The New Yorker
Have a suggestion? Contact us here.