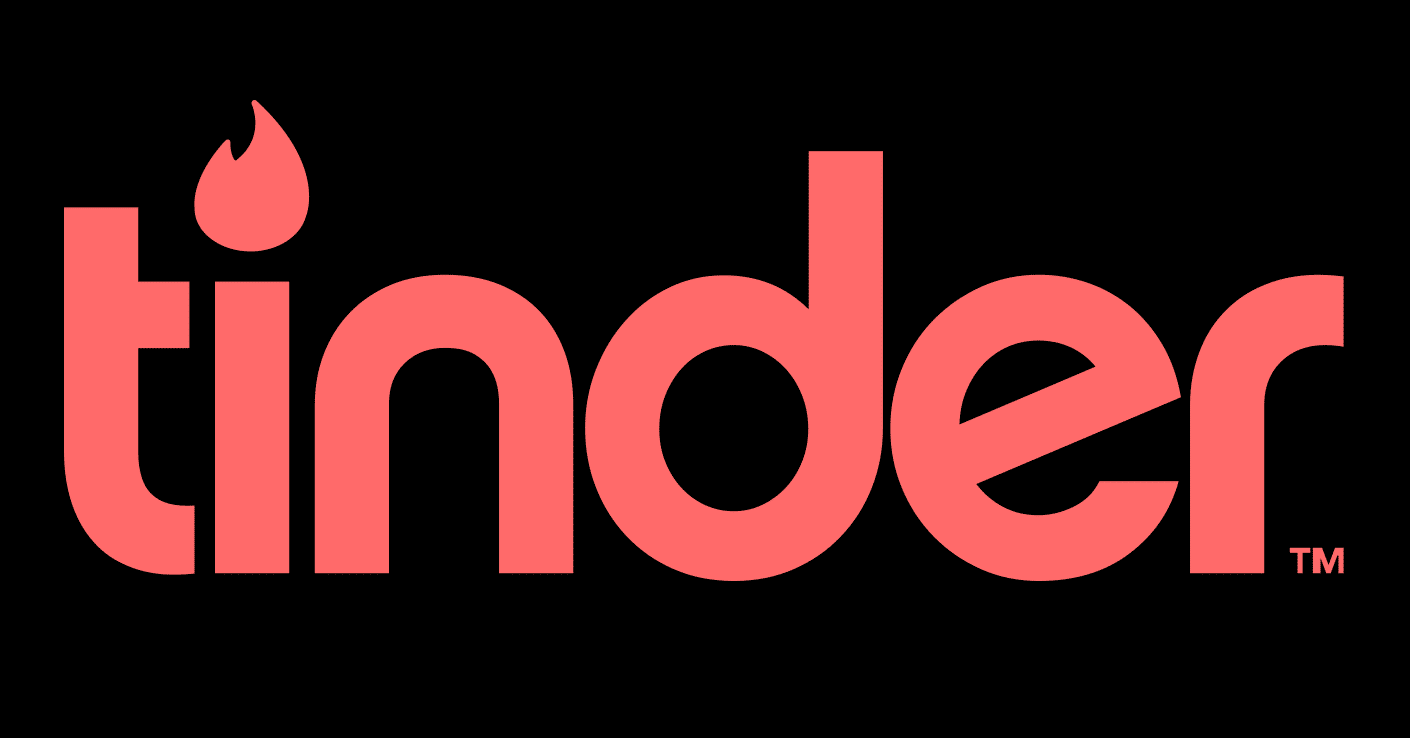 It all seems very straightforward. Swipe right if you're attracted to the person on your screen, swipe left if you're not. Tinder makes the process of finding someone to date seem easy. Individual profiles take only seconds to scan. In under one hour, you could be matched up with someone available to date you tonight. Yet, there's more to the app than meets the eye. The inner workings of Tinder's algorithms might leave you a little surprised.
Tinder has a "desirability" ranking system.
That's right, Tinder "scores" your desirability based on several factors. You are shown specific matches first, based on these factors. You aren't able to retrieve these scores for yourself – but a writer, Austin Carr, from Fast Company, was granted access to his score by Tinder executives. This is what he came away with:
"Every swipe is in a way casting a vote: I find this person more desirable than this person, whatever motivated you to swipe right. It might be because of attractiveness, or it might be because they had a really good profile." Tinder's engineers tell me they can use this information to study what profiles are considered most alluring in aggregate." -Carr, Fast Company
Furthermore, Tinder's VP of product compares the ranking system to that of a World of Warcraft game. He says if someone with a really high score swipes right on you, that's going to in turn increase your score too. Just like if a high-level player helps a lower-level player level up in Warcraft.
Your Tinder Data may not be Secure.
Yep, it says so right in their TOS: "We do not promise, and you should not expect, that your personal information, chats, or other communications will always remain secure". With the onslaught of hacked sites and apps in recent years, it's no wonder they're taking this precaution.
Since the launch of Tinder, it has been an attractive medium for data scrapers. Scrapers are automated bots or tools that extract data from websites or apps. With over 50 million users on Tinder, these tools provide valuable data to marketers, research firms and potentially to governments. In fact, there have been multiple instances where scrapers were discovered to have harvested a large amount of data from Tinder.
One developer managed to scrape information from over 40,000 profiles and posted it publicly. The purpose for this massive harvesting of profile data was to train AI to recognize gender based on a person's facial features. The project was called "People of Tinder" and it has since been removed.
Tinder has a Huge Trove of Data on Every User
Last year, Judith Duportail, a writer at The Guardian, asked Tinder for all of the data they had stored on her. Every European citizen is allowed to request their data from companies using the EU data protection law. It turned out Tinder had 800 pages of data stored on her that included information like education, Facebook likes, conversation history, number of Facebook friends, the age-rank and race of men she was interested in, which matches she'd recycled pickup lines with, who she'd ghosted on, and tons more.
The reason Tinder is able to amass so much information on each user, is because most users sign up through Facebook. When someone uses Facebook to login to any app, that app gets access to likes, location information, friend information, public profile information, and often much more (though some of this access may soon be restricted due to the recent Cambridge Analytica scandal). They also study your behaviors while using the app, and then use that behavioral data to help target matches and advertisements. Many users also link their Instagram accounts to the app, which gives Tinder even more data to harvest.
Now that you know Tinder is just as exploitative as other apps and services that have been in trouble for data-mining lately, will you still continue to use it to find dates?