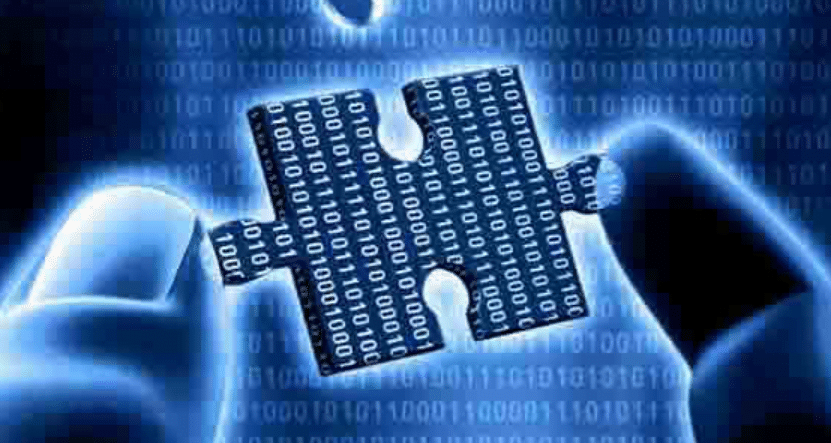 Last week, a group called the "Shadow Brokers" claimed to have hacked the NSA – stealing their code, exploits and spy tools. They leaked bits of information on GitHub and claimed the information was stolen from the Equation Group, a group who most believe is a computer surveillance wing of the NSA. The Shadow Brokers says they will auction off the data to the highest bidder. Leaks from Edward Snowden have demonstrated that this hack is legit. (The Register) Security experts believe that the hacker group is Russian.
Now it appears that there are some Bitcoin moving from a seized Silk Road wallet to the Shadow Broker's auction. This leads some experts to believe that "the US government is potentially bidding to prevent stolen NSA exploits and tools from ending up in the wrong hands". It could also mean that the government might be making an attempt to trace where the Bitcoins are going. Additionally, it must be noted that the co-founder of a major Bitcoin investigation company says that payments are also going in the other direction. This could simply indicate that spam is being sent in very small payments to famous addresses. (ZDNet)
So far, the Shadow Brokers have collected around $1000 in Bitcoin payments – a far cry from the 1 million Bitcoins they have demanded (which would be worth just over a half a billion $USD at the time of this writing). The U.S. government seized several thousand Bitcoin when shutting down Silk Road, so this may be their source of funds when dealing with the Shadow Broker hackers.
Learn more about the Shadow Brokers hack of the NSA here: