Project Sansar: The "Second Life" of VR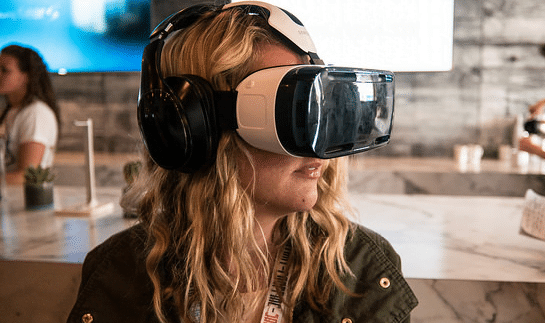 See ya later, real life! The creator of Second Life, the socially-focused online world, is looking for 3D content creators to make "social experiences in virtual reality" (Venturebeat).
Linden Lab recently put out an application for users of 3D Studio Max, Unity and other computer graphics programs for "Project Sansar": an online virtual world that will soon be available for VR headsets. Project Sansar aims to make "it easier than ever before to create, share, and monetize your own social VR experiences". Applicants who are accepted will receive an invitation later this year. We learned last year in an interview with Tom's Hardware that the creators will be able "rent simulators that will let them build any VR experience they see fit."
Here is an interview from last August where Second Life CEO Ebbe Altberg discusses content creation within Project Sansar:
Do you need experience with coding in order to create content for this new virtual reality platform? The short answer is no. While the application hints that you will need experience in order to be accepted for the testing program, the platform is designed so that anyone can create a VR experience:
"We believe we will democratize the medium of VR, we provide all of the difficult pieces of creating VR in our platform. We are lowering the barrier of entry to content creation." -Second Life CEO Ebbe Altberg
Like Second Life, the new virtual reality platform will allow creators to buy and sell the items they create. If you're interested in applying for Project Sansar or getting updates about the program, please visit https://projectsansar.com/creatorpreview.
(Featured Image by Nan Palmero)