LinkNYC – Free WiFi Hubs to be Installed in New York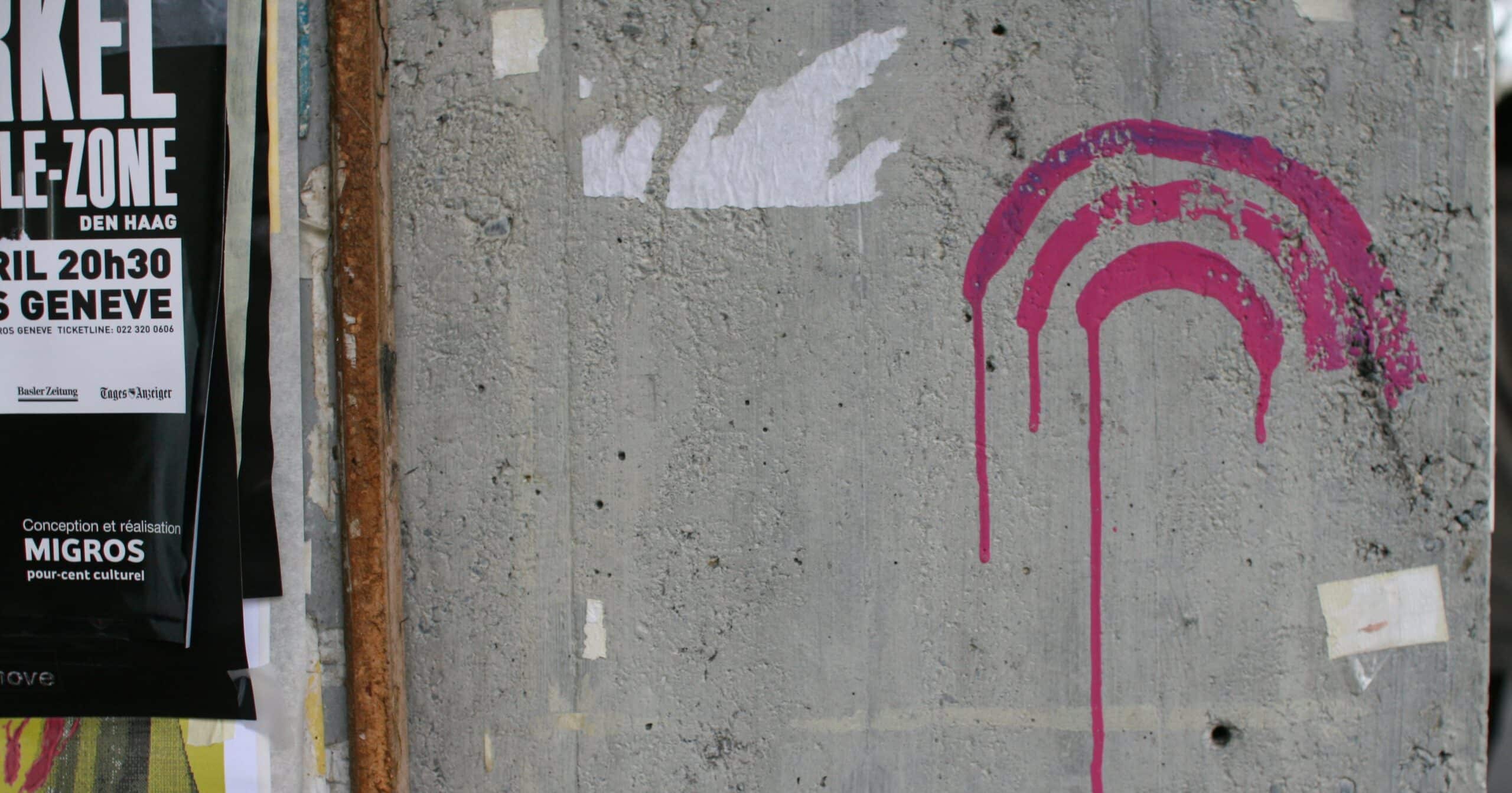 Yesterday, New York City unveiled it's first WiFi kiosk outside of a Starbucks, a hub that will allow passerby's to access free WiFi service that will be funded by advertising.
CityBridge plans to replace all payphones with these hubs which will also include USB charging ports. This phasing-out of payphones is supposed to take around 12 years to complete and they are expected to install a minimum of 7500 kiosks.
Privacy advocates are already expressing concerns about these free wireless hubs.
Will our privacy be at risk when we use new #WiFi hubs (soon to be installed throughout NYC)? #LinkNYC #CityBridge https://t.co/3CA0tyfJRV

— Save Privacy (@SavePrivacyNow) December 29, 2015
I don't think I'd want to use #LinkNYC for the same reason I don't use most public WiFi #NSA #SpyingPrograms

— Lucky Lockwood (@Lucky_Lockwood) December 29, 2015
The WiFi spots will have a range of about 150 feet and will have speeds relatively close to that of Google Fiber. The new kiosk is currently in it's testing phase and should be ready for public use in a few weeks. Still need to make a regular phone call? The kiosks will offer free voice calls in place of the payphones.
"Moreover, the booths also feature some other interesting services. For example, you can use the wi-fi booth in order to place a free voice-call. The developers even managed to throw in a headphone jack, in order to be able to ensure the user's privacy." –Brandi McCants – Gadget Gestures
CitiBridge's full privacy policy for using their services can be found here.