If Facebook Paid you, Would you Post More?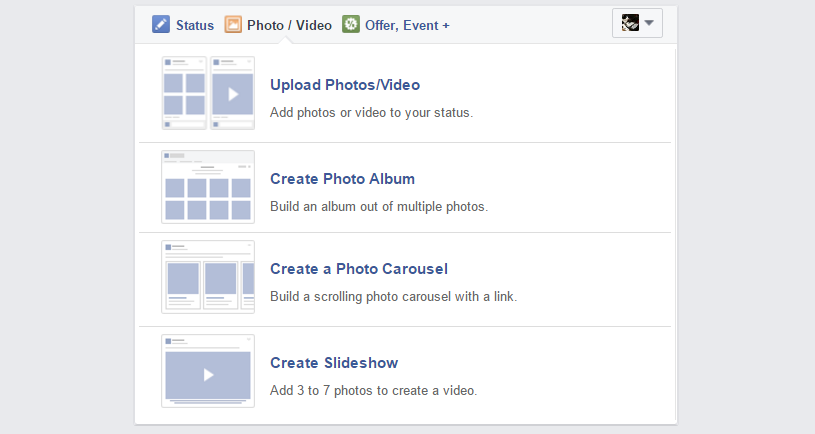 Facebook recently circulated a survey that suggests they might pay users for sharing content on their personal profile. This might remind people of Tsu, a social media company that "shares revenues with its users and those who invited them into tsu":
Over the past year, Facebook's users have shared 21% less personal updates according to Inc.com and 5.5 percent of sharing is down overall. CNET once showed us how "Facebook Fatigue" is a real thing and this could be a way to get social media users excited about posting on Facebook again.
There is little information on how and when Facebook plans to implement paying users for sharing. It might not even be available to everyone. Like Adweek suggests, it might only be for verified accounts. Facebook already pays some creators for sharing videos. One thing Facebook needs to do is to catch up with YouTube on finding and eliminating stolen videos. They have recently announced that they're about to test a tool "to help stop freebooting". Facebook should probably take care of this first, before they potentially start paying people for stolen content.
According to Facebook's survey, some of the ways users could make money is through revenue sharing, donation butons, advertising, branded content and a "tip jar".
Will more thought be put into Facebook content if users are paid for what they share? Or will people be scrambling to post any stupid thing they think might go viral?