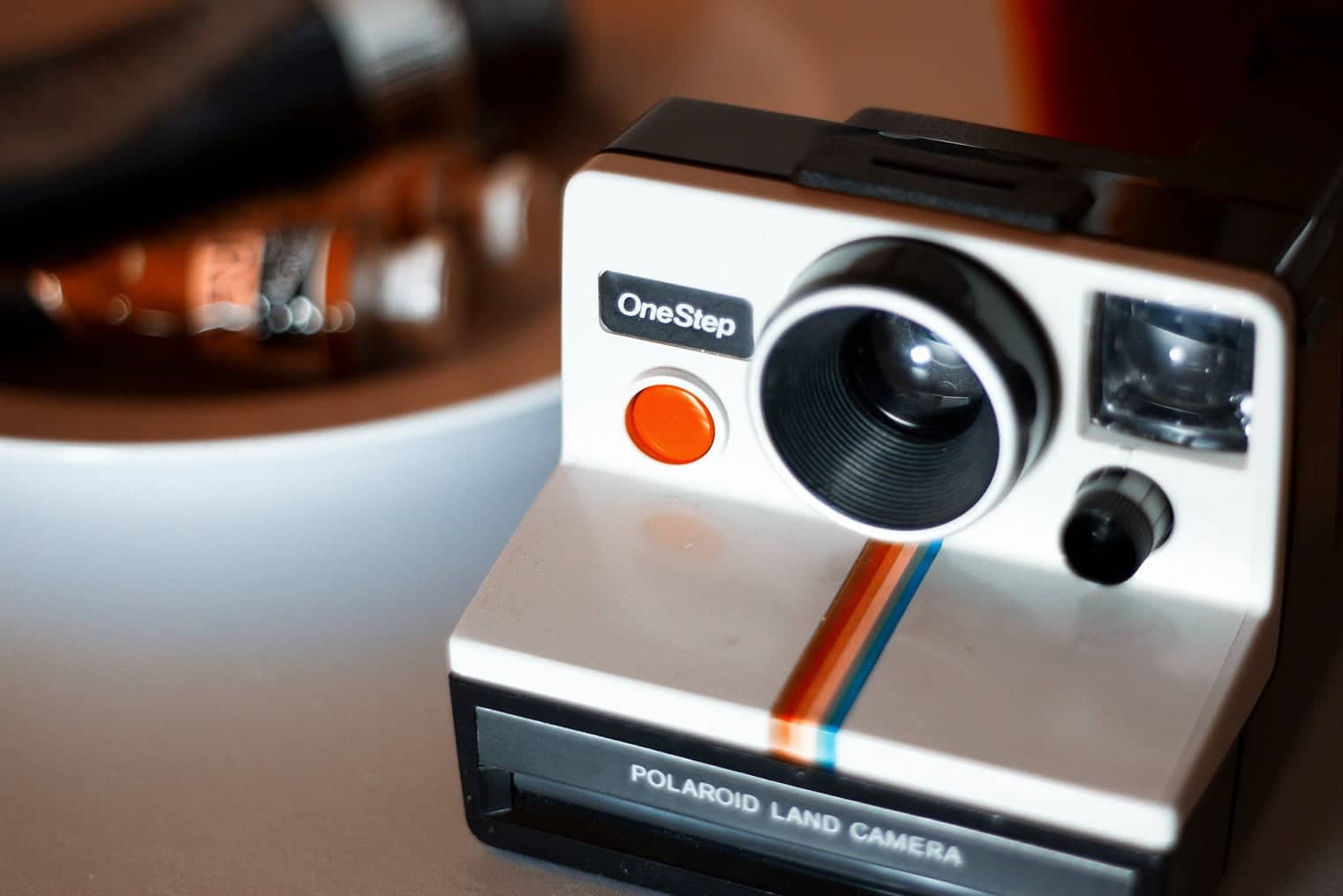 How to Save an Instagram Picture Without a Screenshot
An Instagram picture is a relatively easy way to share what's going on in your life with friends and family. Instagram is quickly becoming one of the most popular and fastest growing social networks in the world. In this day and age of self-promotion, more internet users are flocking to Instagram where they can share images and videos of themselves or their products. One of the most common complaints about Instagram is that you cannot easily save pics posted by other users. Typically, screenshots are used to capture the image. This is not ideal because you must then crop the image and it could lose quality.
So is there a way to save this media without having to take screenshots? There is a relatively simple way to save any Instagram image from a computer which I will outline for you here. (Note: this tutorial works for desktop only, not mobile. This method has been tested in both Chrome and Firefox).
The first thing you will need to do is locate is the URL of the image. If you are viewing Instagram from a profile page, you can click on any image on the profile and it will take you to the direct URL. If you are viewing your Instagram timeline, you can click on the time-stamp of any image and that will also take you to the direct URL (see the time-stamp circled in the example below).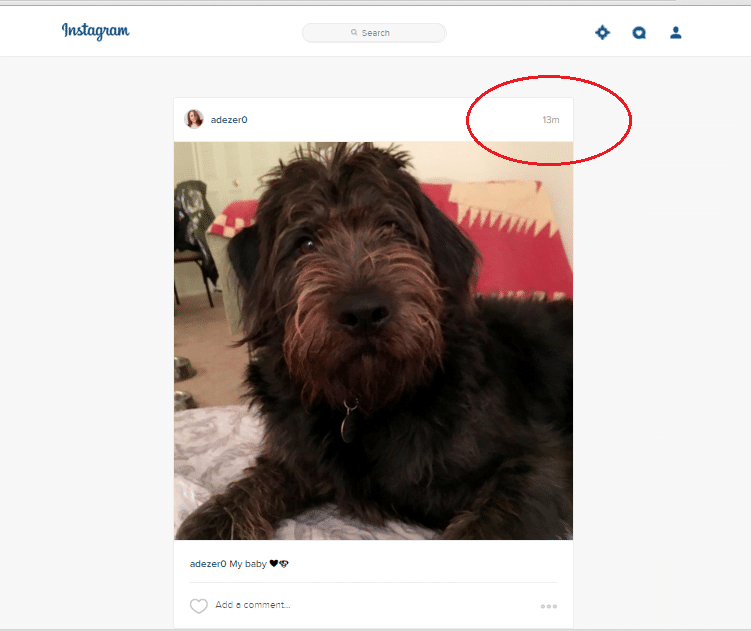 Once you have gone directly to the URL of the image you want to save, the next thing you will want to do is to find the image file by viewing the page source. This can easily be done by right-clicking the image itself and then clicking "View Page Source".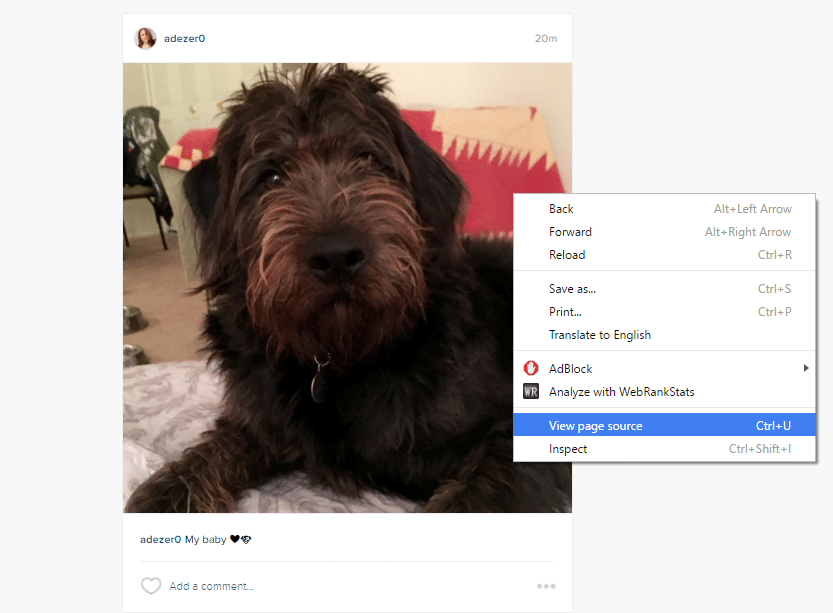 Now that you have selected "View Page Source" you will be taken to a new tab that shows the source code for the Instagram photo you want to save. It should look something like this:
The next thing you'll want to do is find the URL inside of the source code for the image file you wish to save. This can easily be done by pressing Ctrl+F and searching for "jpg".

The search will return multiple results for "jpg", you will only need to locate the first result. It will be a URL located under the username and caption text for the image:

Once you have located the URL for the Instagram picture you want to save, highlight the URL and paste it into the address bar of a new browser tab. You will then have access to the image file you wanted to save. Right click the image and click "Save Image As". You can now save the photo to your hard drive.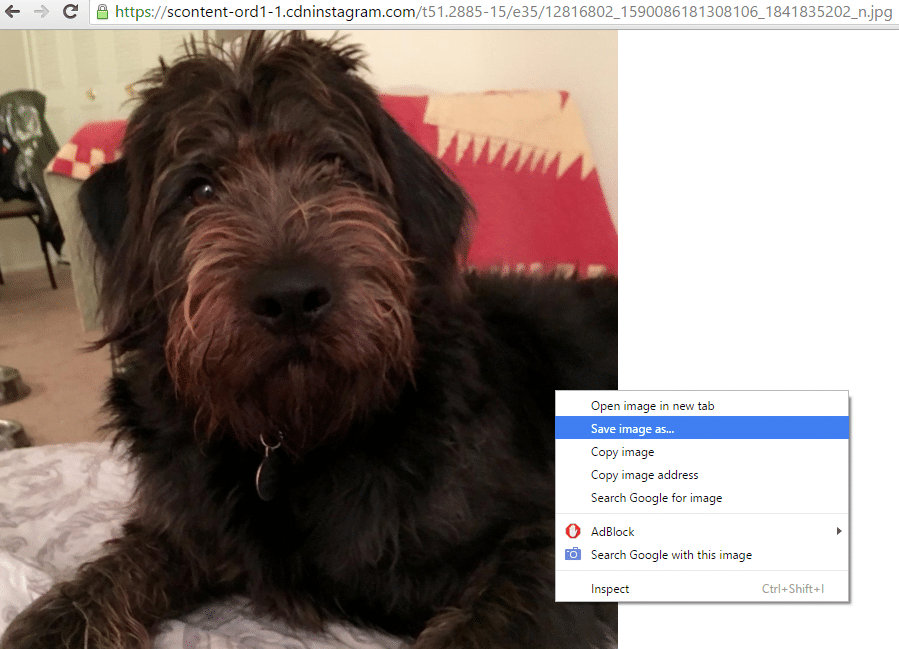 That's it! Pretty easy right? Now you know how to easily save photos in high quality from Instagram without having to take a screenshot. One thing to note: photos taken by the original poster are copyright of the owner. Please be sure not to republish any copyright photos without permission.
Thank you to "Toro" for being our Instagram picture example today!