Gesture Analysis: Could your Movements be Hacked?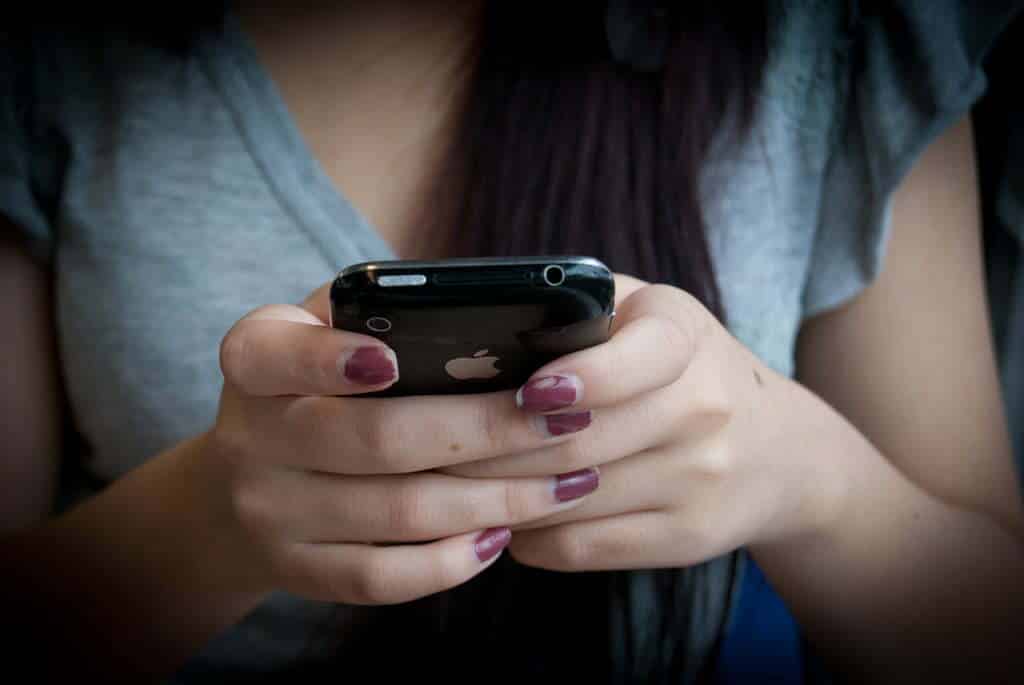 Smart phone and tablet developers will need to put better security measures in place to keep hackers and governments out of their devices. Many newer generation devices implement fingerprint readers in place of passcodes, which are often promoted as a stronger security feature. However, as we learned in recent news, authorities can force you to use your fingerprint to unlock your phone (but you can still invoke your 5th amendment right to withhold your numeral passcode from them). Gesture analysis could come next.
Free-form gestures have been said to be the next step in passwords. It is very difficult to simulate a complex gesture as opposed to guessing a numerical combination. Jailbroken iPhones got this feature awhile back (called Stride2), you can see how it works here:
In addition to using gestures to set your passwords, your touch-screen device could continuously verify your identity while you're using it. It would do this by interpreting your gestures with mathematical algorithms. According to Motherboard, "the basic idea is to observe a user's movements on a touchscreen device for some period of time and to come up with a gestural profile unique to that individual." Every person makes unique gestures when they use a device and those all add up to make a personal profile. Ideally, if hijackers or authorities have access to your unlocked device, they wouldn't be able to use it for long. If they did, the device would recognize that the user is not you since the gestures would not fit the profile. Yet as we see from the Motherboard article, robots were able to recreate user biometrics pretty easily.
Phones and tablets could end up having multiple layers of authentication (fingerprint, gesture analysis and codes) but many users would find that to be too much of a hassle. Facial recognition could be another alternative to passwords, but that might not protect you from authorities either. Voice recognition would probably be protected under the 5th amendment, but isn't a convenient way to work with your phone in quiet places. Research into better security features is at the forefront of developers minds right now. Hopefully we will see better solutions in the near future.
Photo Credit: Jhaymesisviphotography