Facebook Scrambles to Restrict Access to your Data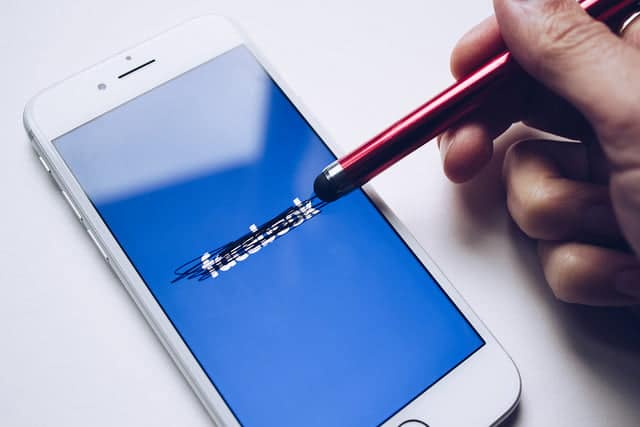 Facebook released a newsroom update today outlining their new plan to restrict data access going forward.
A Month of Scandals
It has been a turbulent month for the social media company. First, it was announced that Cambridge Analytica had performed a breach on Facebook. They did this by obtaining data from an app that tricked users into giving up personal information for "academic research". This app harvested not only users' data, but also the data of their friends. It has been said that over 80 million people were affected by this breach. This information was handed over to Cambridge Analytica, a British data mining firm, who used it to influence voter opinion on behalf of their political clients.
Additionally, Mark Zuckerburg recently said in a call to reporters that every user of Facebook can assume they have had their data scraped by third parties. All two billion of us.
In the wake of these scandals, there was a lot of public outcry, and Facebook's stock prices were greatly lowered. Facebook is now scrambling to secure the privacy holes that have been left gaping for so long.
What Next?
In their newsroom update, Facebook's Chief Technology Officer outlines the main changes they will be making over the next few months:
Soon, apps will no longer be allowed to access the same amount of data related to events, groups, pages, logins, and the Instagram API. Facebook will also restrict the ability to search phone numbers and email addresses. Doing that should help prevent malicious actors from searching and scraping public profiles based on information they already own.
If you have an Android device, Facebook would keep track of call and text history, such as the date and time of calls. They say the reason for doing this was to keep those closest to you at top of your contact list. The new plan for storing call history is to only "upload to our servers the information needed to offer this feature".
You'll soon have easier access to your apps, and a better understanding of the information you are sharing with these apps. Facebook stated, "People will also be able to remove apps that they no longer want. As part of this process we will also tell people if their information may have been improperly shared with Cambridge Analytica."
To read the entire update at the Facebook Newsroom, please visit https://newsroom.fb.com/news/2018/04/restricting-data-access/
Photo Credit: Book Catalog