Facebook Messenger Adds New VoIP Feature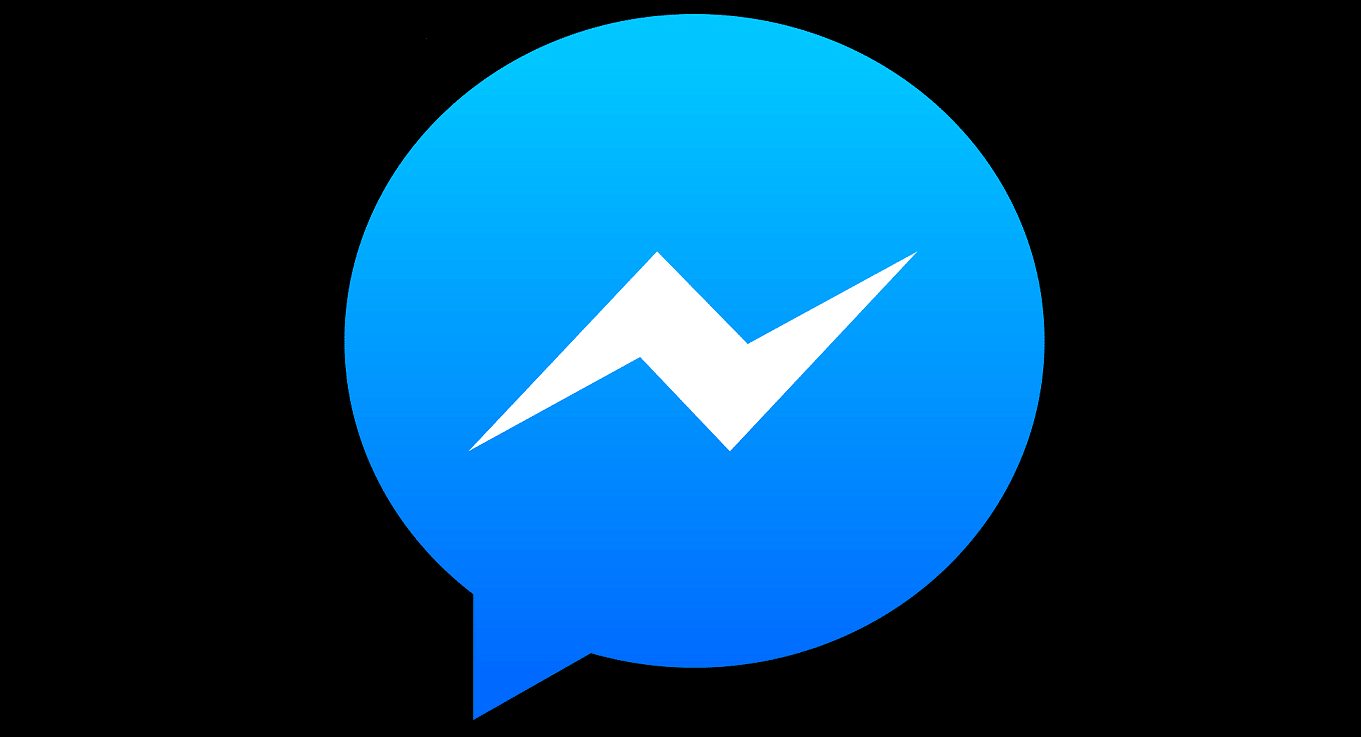 From Gadget Diary: "Facebook Group calling is now available and you can easily do a conference call using the feature." Here is a sneak peak into the new Facebook Messenger Group Calling app:
Over the next 24 hours, Facebook is going to roll out a new VoIP feature that will allow its users to make group calls to each other. According to TechCrunch, you'll be able to call up to 12 people simultaneously and it will ring to all of their apps at the same time. If a potential participant misses the call, they will have the option to join up by tapping a phone icon once they're back at their phone. Video chat is not available yet, so it isn't really a replacement for Skype or Google Hangouts at this time. However, calls can be made to any Facebook user anywhere in the world free of charge – which may be attractive to users who currently spend a lot of money on long distance calls.
Some people prefer to not have Facebook Messenger installed on their phones because it's known to violate their privacy by tracking all kinds of phone data and is also a huge drain on both iPhone and Android phone batteries. Could this be a way for the company to get more people to install the app? Would you be willing to reinstall the app to save money on phone charges, or would you utilize one of the many other free VoIP services available? Do you think it's a good idea to be able to call so many people at once with Facebook messenger? It could take 'drunk-dialing' to a whole new level.