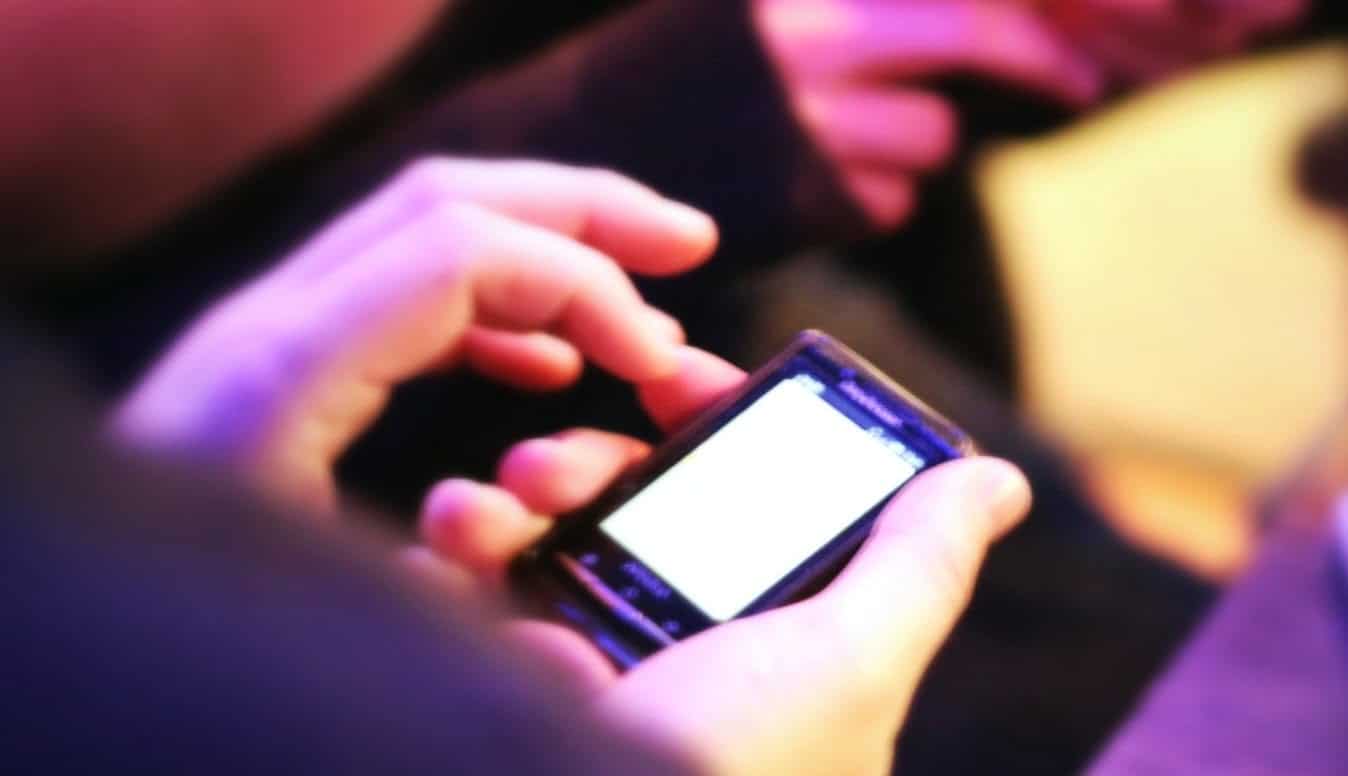 Another Reason to Delete Facebook from your Phone
Reports are surfacing that the Facebook app is responsible for major battery drain on both iOS and Android.
What's the best way to fix this problem? Delete the app entirely and only use the web-browser version of Facebook. Deleting the app altogether can save up to 20% of a phone's battery.
"Tests have revealed that iPhones with the Facebook app installed are using 15 per cent more power – that's compared to users who access Facebook via Apple's Safari web browser." -Express.co.uk
It is unclear why Facebook needs to use so much of your phone's resources in order to run. It even drains the battery when the app is closed and not being used. Many people who have made the switch to the browser-version are already reporting more battery life. You can even delete the messenger extension app now, because the messaging function still works in browser mode.