A 19 year old Becomes a Millionaire by Hacking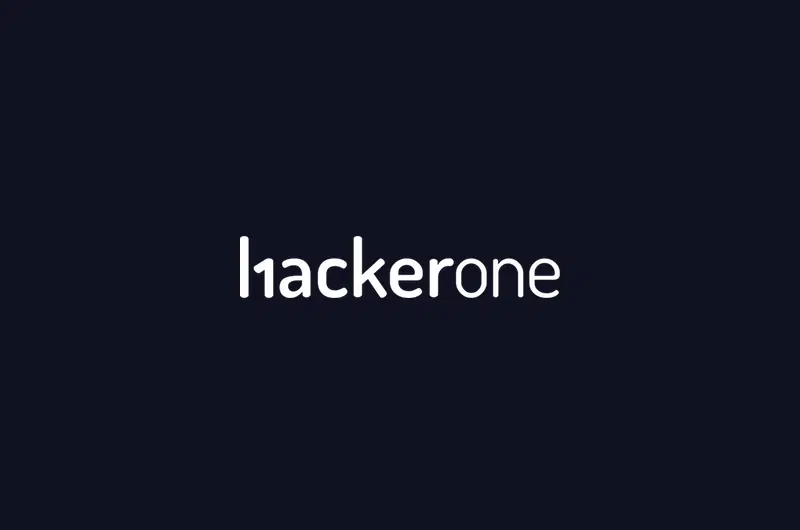 A Teenager Becomes a Millionaire Through White Hat Hacking:
Hacking often refers to the breaching of information without a person's consent or knowledge. It basically is the unauthorized intrusion into a computer or a network. It can be used to alter or change a system for different purposes or goals. Hacking can also mean the involvement of unusual or improvised alterations to equipment or processes.
A hacker has expertise in computer skills, and will know their way around systems and security features. They are often skilled programmers who use their technical knowledge to exploit bugs in order to break into computer systems.
The above-mentioned information is a very generic definition of hacking, It is what most people associate with "hacking" or "hackers". They're often used in a negative connotation, giving us the same feeling whenever we come across these words. However, it is very important to clarify that hacking is not only used in a negative sense. In fact, "ethical hacking" is on the rise.
"Ethical hacking" is also known as penetration testing. By definition, it is an act of intruding/penetrating into system or networks to find the threats and vulnerabilities in those systems which a malicious attacker may find and exploit, causing loss of data, These vulnerabilities could also lead to financial loss or other major damages. Ethical hacking or "white hat" hacking is different from intrusive or "black hat" hacking, in that its purpose is to increase and improve the security of the networks or systems. It does this by fixing the vulnerabilities found during testing. The tools and methods of ethical hackers might be similar or even the same at times, but the intentions and reasoning behind the act are totally different.
Recently, a teenager named Santiago Lopez made millions of dollars utilizing ethical hacking on HackerOne.
HackerOne is the number 1 ranked platform that helps organizations find and fix critical vulnerabilities that have the potential of destroying or exploiting your information in any sense. HackerOne is well known and has partnership with the U.S. Department of Defense, General Motors, Google, Twitter, GitHub, Nintendo, Lufthansa, Panasonic Avionics, Qualcomm, Starbucks, Dropbox, Intel, the CERT Coordination Center and over 1,200 other organizations in order to find and protect them against all kinds of vulnerabilities.
Like most of the hackers, Lopez is also self-taught. His specialty and expertise lies in finding Insecure Direct Object Reference (IDOR) vulnerabilities.
Lopez first gained interest in this field from watching a movie about hacking. His interest grew in this area, and then he started watching and learning to hack from online tutorials and by reading blogs. At the age of 16 he signed up for HackerOne, not knowing what he was getting into. He knew that he had to hack into company databases and he kept his name @try_to_hack in order to motivate himself further. He still goes by this name. Once he had signed up for HackerOne, he earned his first fifty dollars in a few months and that's what motivated him further and showed him a path that he could do it.
Lopez continued making the internet a better place for many people who are associated with and have put their entire trust in HackerOne. Lopez choose ethical hacking because; "To me, this achievement represents that companies and the people that trust them are becoming more secure than they were before, and that is incredible."
So this is how Lopez, a 19-year-old teenager worked his way up in the hacker community and proved himself by earning the first million dollars of his life. His story is a textbook definition of how practice, enthusiasm and talent matters – and is needed to get the top spot in any field.